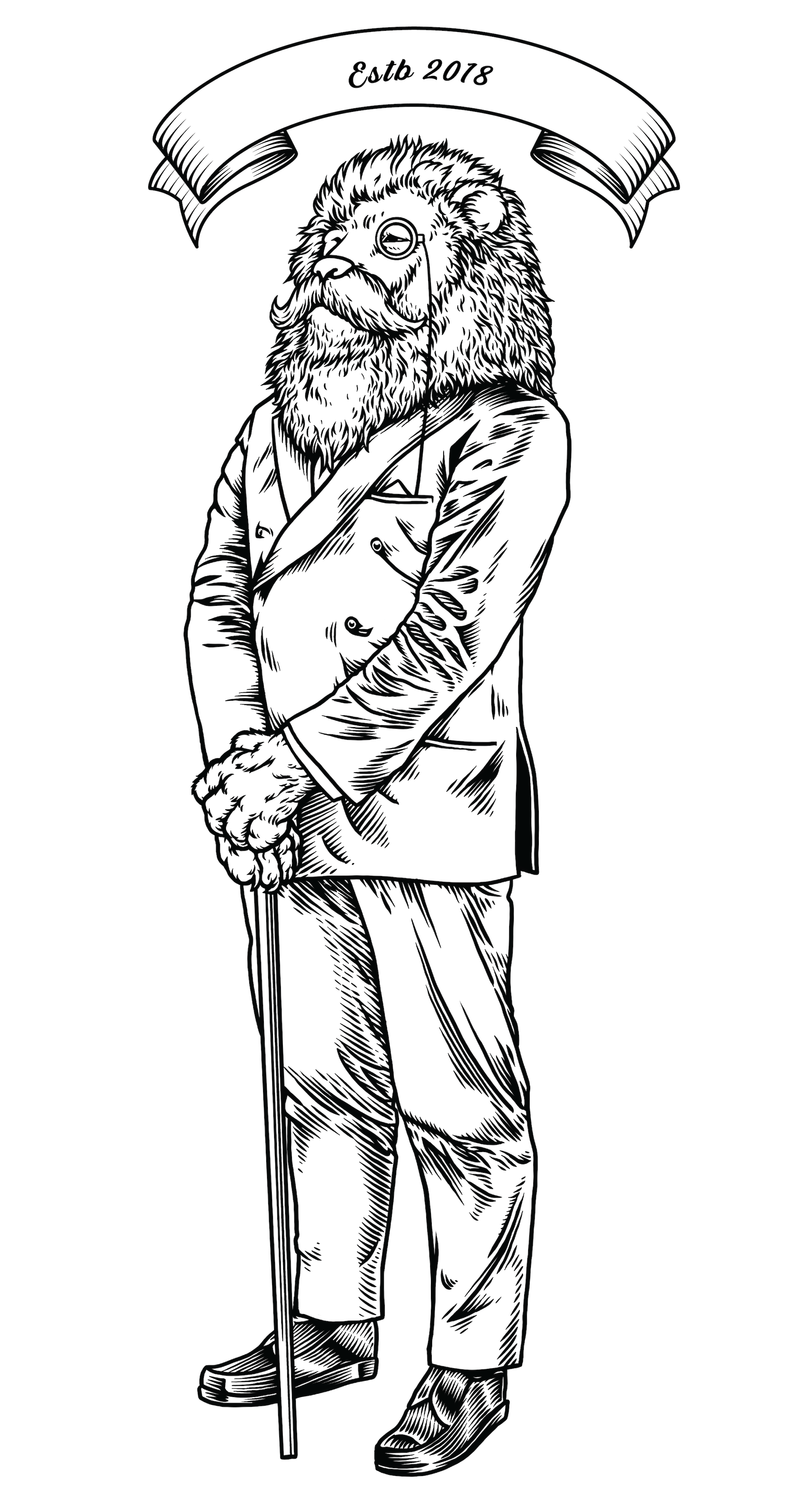 __________
MEET THE BILTONG BARON
He's not messing around with his meat.
His products are handcrafted in small batches at the hands of artisans, as anything worth your precious time should be. Don't get it twisted. If you ask an Italian if prosciutto is akin to a hotdog, you very well might get knocked over the head with mama's wooden marinara spoon. If you ask the Baron if his product is jerky, well let's just say run, baby, run.
__________
We're Committed to What You Care About
You're not into junking up your body. We get it.
When we built the brand, and more importantly developed the product, we listened carefully to what you were saying. Low sugar, no-carb protein snacks, we heard. No artificial additives or preservatives, you said. Tastes like an actual bite of steak, we understood. Flavor galore, we gathered. We heard you. And we will continue to introduce new and adventurous flavors that appeal to your discerning taste.
__________
We're Totally Transparent
We have nothing to hide.
Life's too short to be shady. We make our product in a facility that operates under the watchful eye of the US Department of Agriculture. We publish our minimalist list of ingredients with complete honesty because you care about the quality of what you consume, and so do we. Our philosophy is that if you flip over a bag of snacks and the ingredient list might as well be in Latin, well then that's a problem. And that doesn't mean our hands are tied in how much innovation we can accomplish. Mother Nature, the greatest innovator of all, has given us a serious stash of all natural spices to work with so we can deliver simply delicious biltong.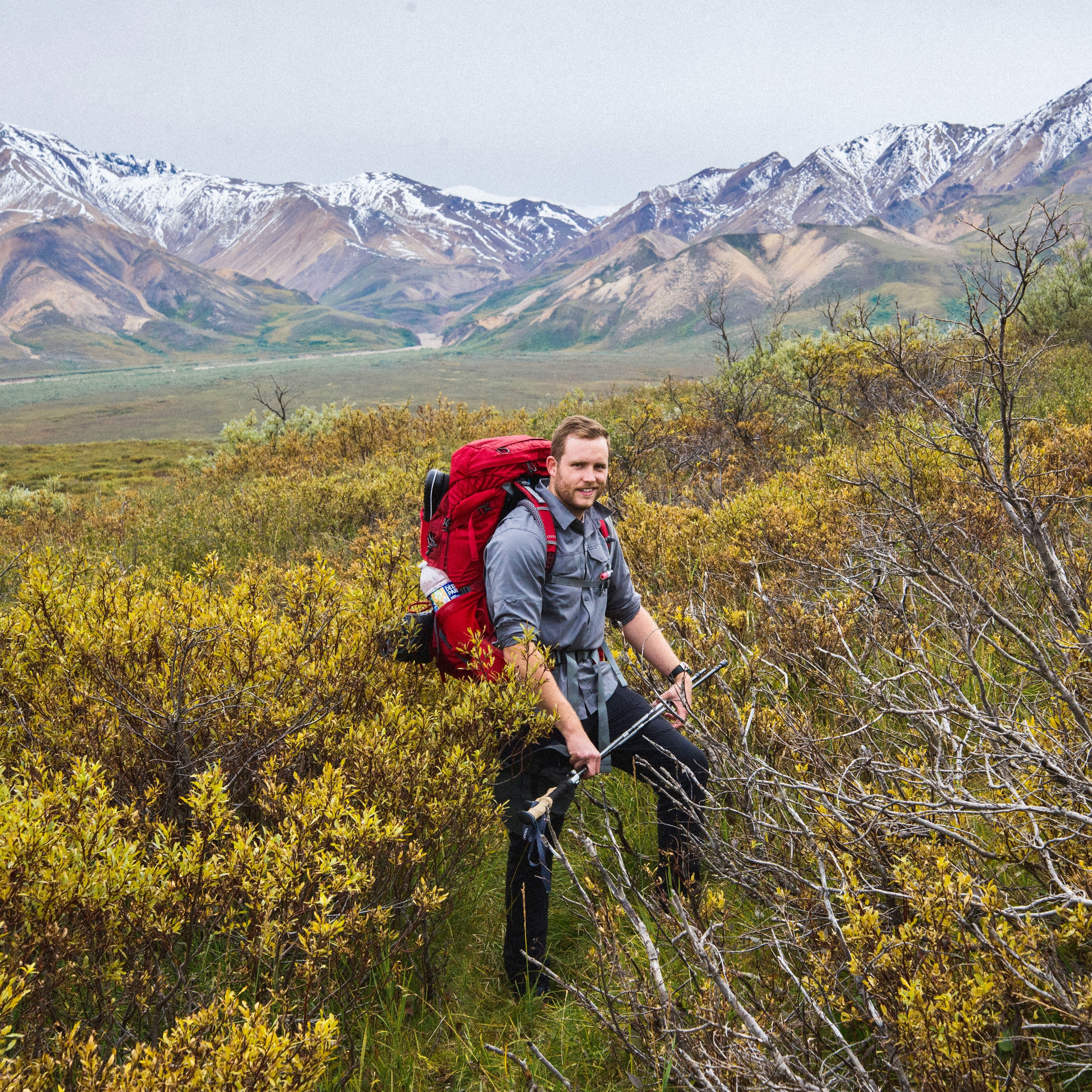 Kieran
Founding Baron
Kieran is the mastermind behind Biltong Baron's unique recipes. He's a business school graduate with a finance degree, which means he's kind of smart about making (and saving) money. Born in New York, he has legit South African DNA thanks to his family roots, and that means he's a biltong eating, rugby playing gentleman. He started out making his own biltong at home and his teammates went hog wild over it. We're talking about zero restraint, endless requests for more, borderline addiction issues. A lightbulb went off and here we are.
Fun Fact: Between rugby, hockey and football, Kieran's had about six concussions. But have no fear, his noodle appears to still be in tact since he dreamt up this business and managed to get it off the ground. We also have a company policy that he has to walk around in a helmet at all times.
John
Chief Executive Baron
John keeps the train on the tracks. With an extensive background in business management, he's the guy who runs the company, team and day-to-day operations. John's also originally from South Africa so he's absolutely unwilling to compromise when it comes to making quality biltong. That said, he's also quite keen to meet the unique preferences of the U.S. market as we constantly innovate on taste, texture, upcoming flavors and more. You'll find him chomping on new product samples while working through manufacturing and logistics nitty gritty.
Fun Fact: He's got a killer South African accent which makes all of our conference calls less boring.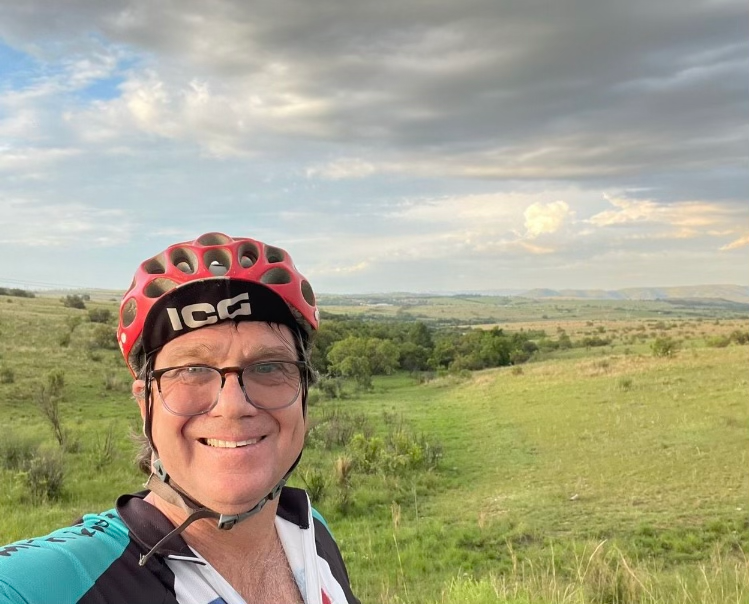 Heather
Strategic Marketing Baroness
Heather oversees everything creative, brand and marketing related. Originally from Texas, she spent almost two decades working with global brands on their eCommerce strategies. But then she was whisked away to New York by a big, burly South African guy who eventually was like, "hey, marry me already." To which she said, "why not," and thus was indoctrinated into the world of biltong through holy matrimony.
Fun Fact: Building brands is her favorite gig and this is, by far, the most fun she's had in a while.