PAIR IT! BEER AND BILTONG, A MATCH MADE IN HEAVEN.
It's a total takeover. A gooey spread with tentacles and building momentum. Our friends in South Africa, Australia and Great Britain have already embraced biltong as the ultimate bar snack. We just read data on New Zealand and their adoption rate as well. Beef jerky, a mega industry in the United States, is being challenged by a new kid on the block that boasts no sugar, no artificial additives, no carbs, no junk.  How could it not feel threatened? Biltong is kind of irresistible. And it pairs beautifully with a delicious, mouth watering beverage.
In today's blog post, we wanted to feature a pairing we recently tested out. This work. Of ours. Is hard. Rigorous. Beer and biltong tastings.  Shame we have to endure it. Thank goodness we are strong.  
Let us introduce Blue Point Brewing. No, we haven't struck a marketing deal with them. Honestly, we'd be shocked if they even know who we are. We just happen to have one of the most incredible grocery stores nearby with a jaw-dropping selection of craft beers, and we were thirsty. So let's talk about why Blue Point and biltong should get married and ride off into the sunset together:
Both are hand crafted in small batches. It's about attention to detail as well as the underdog vibe. It's easy to root for the "big dogs," but far more fun to support the micro-brew/craftsman brands.  

One has a touch of sea salt and spice, and what better way to wash that down than with an ice cold brewski?


One has a few carbs and the other balances the act with lean, pure protein (not that bars are where we make the most health conscious decisions, but calories in, calories out, and protein is king.)

Honestly, the flavors gelled. They are simpatico. They are the yin to our yang.  


In summary, Dearest Blue Point Brewery, if you would like to hook us up with some lovin,' feel free to send a case to the address on the back of our bags.  We fancy you - and that's an understatement!  
Spread the love, 
The Biltong Baron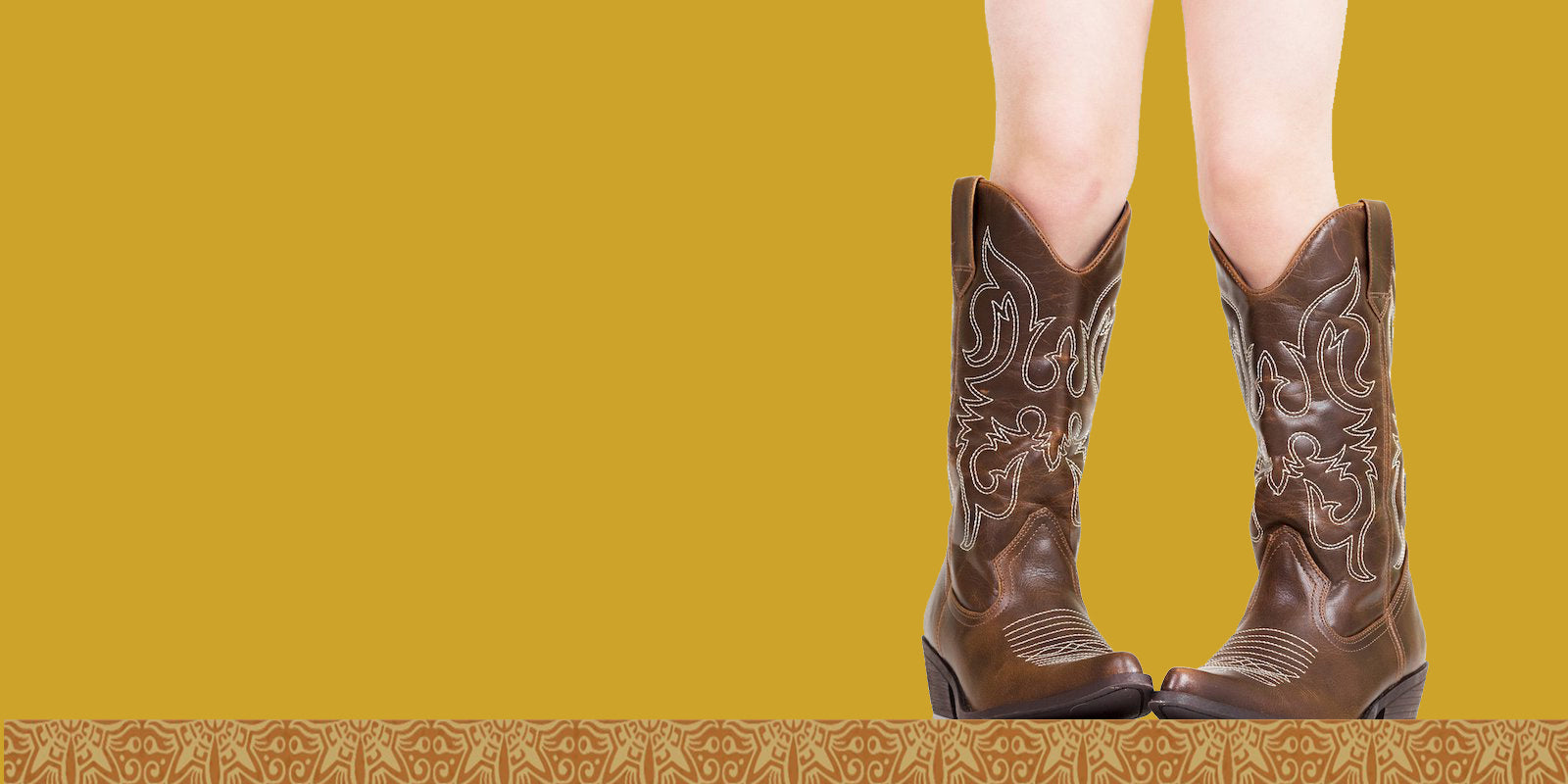 MAMA TALK: AN INTERVIEW WITH JENNIFER
Kids Versus Healthy Snacks Jennifer is Katey Lou's mom. Katey is age 6, loves to sing and dance, just adopted a puppy with the ever so original name "Buddy," and lives in Fort Worth, Texas where r...
Read more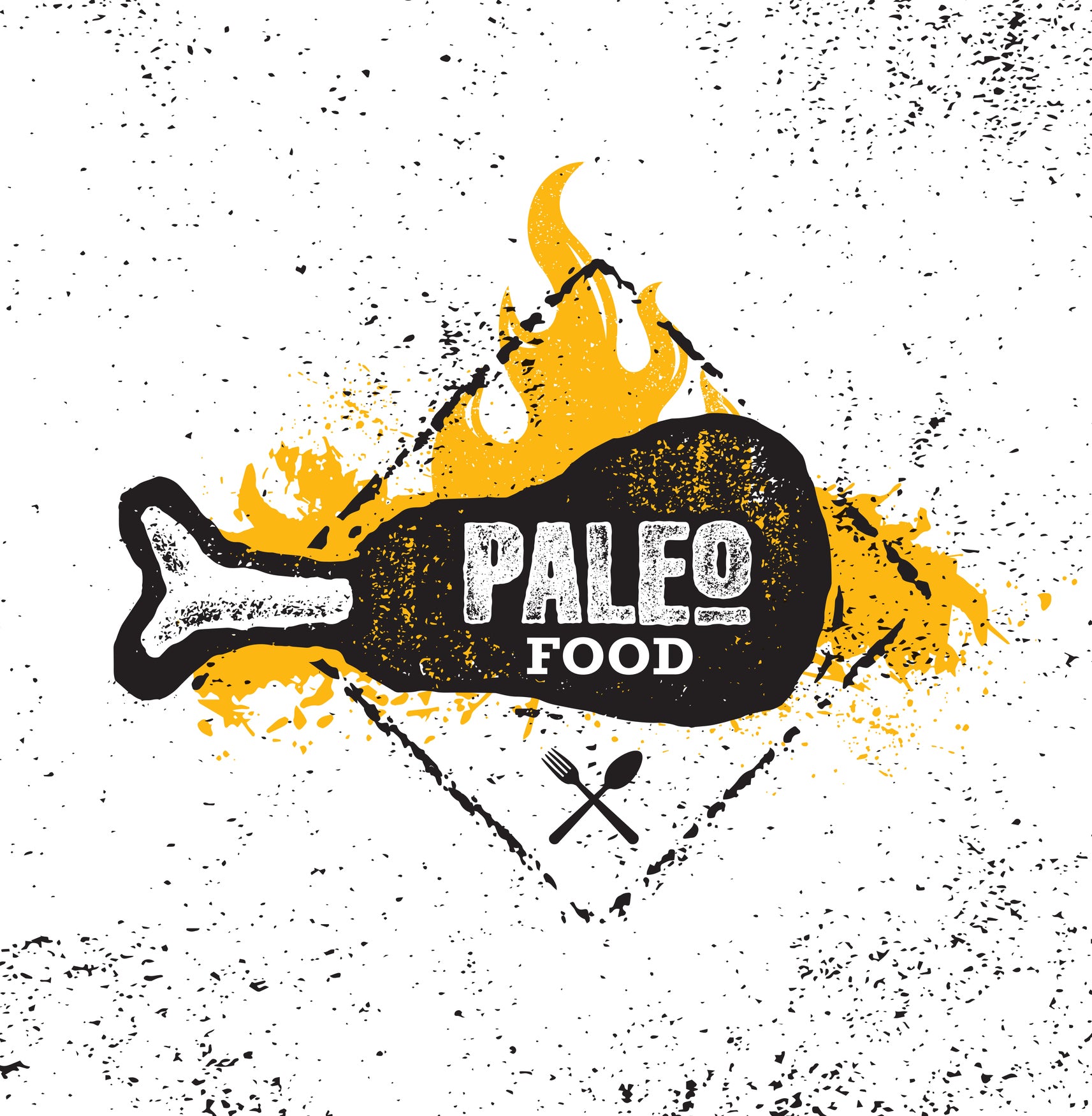 LET'S TALK ABOUT THE PALEO DIET...
It's no coincidence that we're fans of the paleo diet considering we built an entire brand dedicated to delivering lean protein snacks. The only word we don't love is "DIET" because it's one depres...
Read more