Article: PACK IT! CAMPING WITHOUT SNACKS IS DUMB.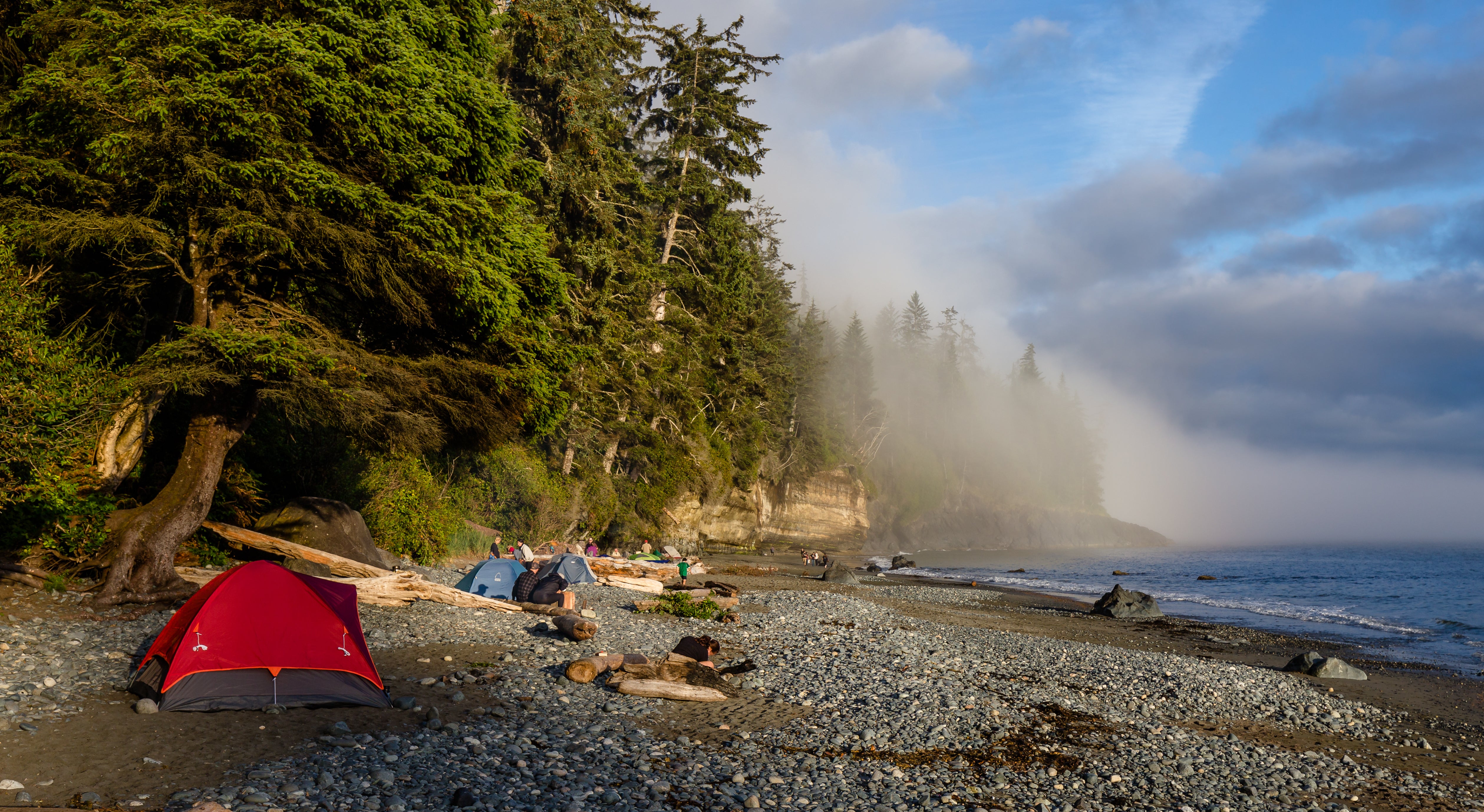 PACK IT! CAMPING WITHOUT SNACKS IS DUMB.
We fancy ourselves as nature lovin' outdoorsmen and women.
Sure, we can put the iPhones down, pitch a tent, build a fire and get down with the elements. But let's be real, we're not dumb enough to presume we'll successfully catch a fish or two, or pick a bunch of non-lethal berries. There is an art to packing the ideal provisions, particularly when it comes to your belly. Biltong is perfect for the occasion. Lean protein without any kind of added sugars, preservatives, nitrates and all of the other junk that other snack products (dare we say the
jerk…
work?) are pumped full of.
Here are our top 5 camping survival tips of the month:
1 - In the event of a mountain lion encounter, pre-select which one of your companions you're most likely to sacrifice first (we suggest the one who complains the most is the best candidate for this important role).
2 - Just like Vegas, what happens in the tent stays in the tent.
3 - Whatever you do, don't forget the essentials: a corkscrew, reliable cooler, roll of toilet paper (duh!) and obviously, loads of biltong.
4 - Baby moccasins are the worst because they can't control the amount of venom when they bite, whereas their parents are far more considerate.
5 - John Denver was, and will always be, the master of mountain music.
We trust this guidance was revolutionary and incredibly insightful.  God speed and may you come back from Mother Nature in one piece. 
xo
The Biltong Baron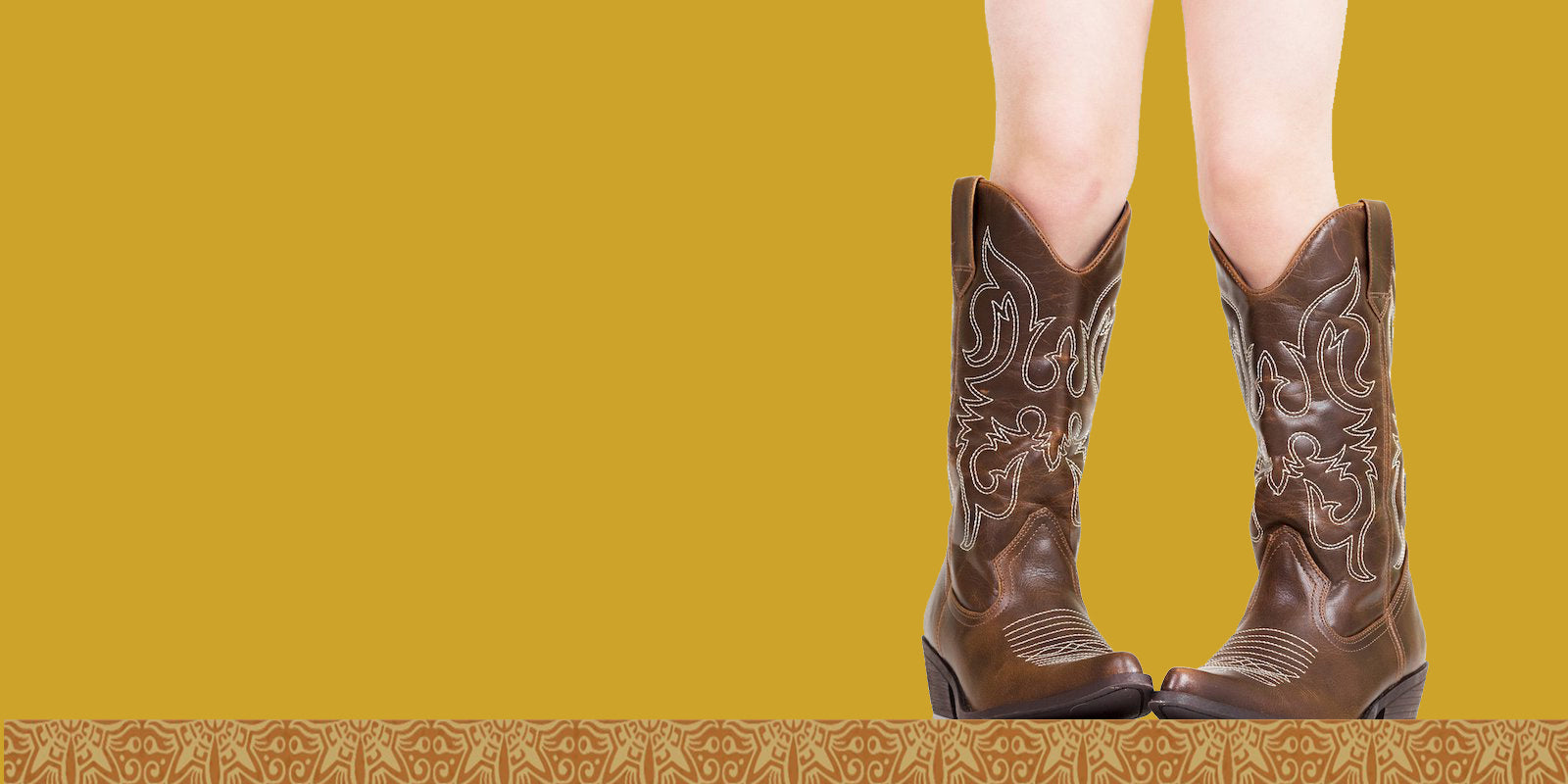 MAMA TALK: AN INTERVIEW WITH JENNIFER
Kids Versus Healthy Snacks Jennifer is Katey Lou's mom. Katey is age 6, loves to sing and dance, just adopted a puppy with the ever so original name "Buddy," and lives in Fort Worth, Texas where r...
Read more